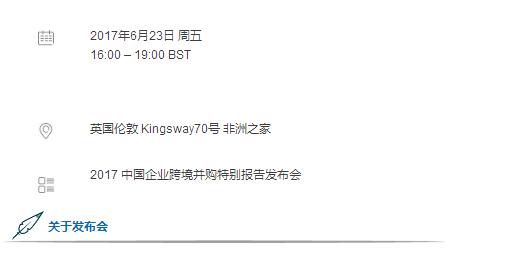 Dear Sir/Madam,
DealGlobe would like to invite you to come to Africa House in Holborn this Friday afternoon. We will be hosting a short discussion on China cross-border M&A, followed by a drinks reception, to mark the publishing of DealGlobe's "2017 Special Report on China Cross-Border M&A".
Dr Gerard Lyons, Chief Economic Strategist at Netwealth Investments, and James Piesse, Chairman and CEO of Barratt China, will share their views on the opportunities and challenges of cross-border investment between the UK and China. Representatives from DealGlobe (the China cross-border M&A advisory firm), Hurun Report (publisher of the Hurun China Rich List) and Mishcon de Reya (the global law firm) will also be present to discuss China outbound M&A trends.
Registration will begin at 15:30, followed by discussions from 16:00 to 17:30, after which an afternoon of drinks and networking will begin.
We would love to see you there.
Kind regards,
DealGlobe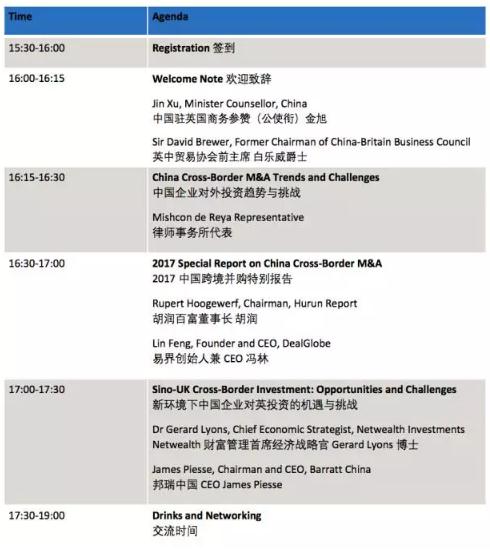 DealGlobe is a China-focused M&A advisory firm that advises Chinese and Western clients on both buy-side and sell-side mandates with a China element, advising on a total of over USD 2.6 billion in announced transactions in 2016. The firm's proprietary technology supports the sourcing of Chinese buy-side clients, while also providing a rich database of buyers and investors to support DealGlobe's Western sell-side mandates. Internally, DealGlobe's technology streamlines its day-to-day processes, allowing the DealGlobe team to be more efficient and nimble.

Hurun Report is a leading luxury publishing and events group, comprising a magazine and active events business targeted at China's high net worth individuals. Established in 1999 by Rupert Hoogewerf, the 'godfather' of the China Rich List, today Hurun Report is widely recognized as the foremost authority in tracking the rapid changes amongst China's high net worth individuals.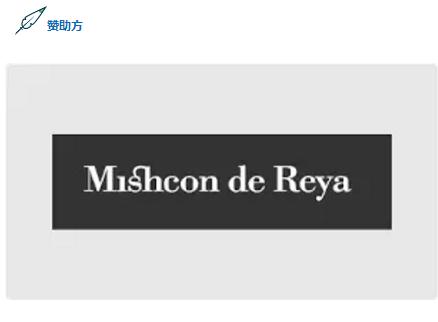 Based in London with offices in New York, Mishcon de Reya services an international community of clients and provides advice in situations where the constraints of geography often do not apply. The work we undertake is cross-border, multi-jurisdictional and complex.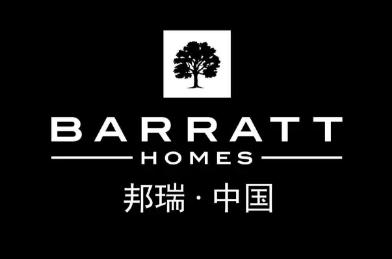 Barratt Developments plc is one of the largest residential property development companies in the United Kingdom operating a network of over 30 divisions. It was founded in 1958 as Greensitt Bros. but control was later assumed by Sir Lawrie Barratt. It was originally based in Newcastle upon Tyne but is now located at David Wilson's former offices in Coalville. It has been listed on the London Stock Exchange since 1968 and is a constituent of the FTSE 100 Index.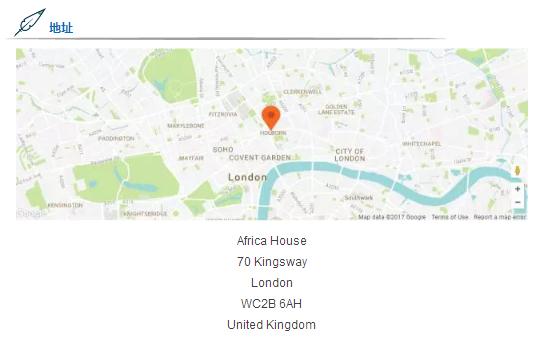 Click 「Registration Link」to register.